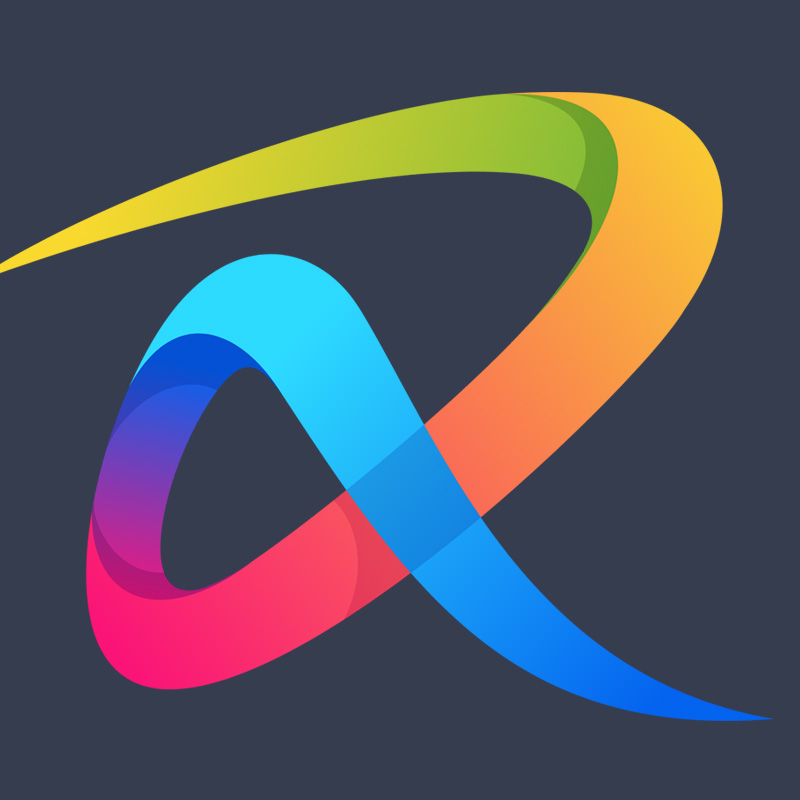 After a number of years in the planning, the formation of Teaching School Hubs now provides the opportunity for partners and colleagues across all phases and sectors of education, to work collaboratively to achieve the best possible educational outcomes for our learners.
The Rainbow Teaching School Hub is proud to be leading on the recruitment, early career support and leadership training for the Sefton, Knowsley and St. Helens region. We are working with school networks in our area to support teachers at all career stages and across all phases, providing a 'one stop shop' service for teachers in our region.
Working in partnership with Research Schools, Curriculum Hubs and colleagues across the region, we will ensure that the vast array of existing skills, expertise and experience is best utilised, to support the development of expertly equipped teachers and leaders and to achieve successful delivery outcomes.